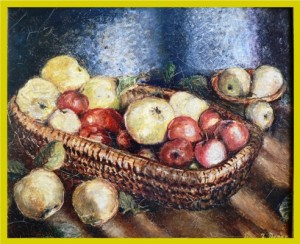 Jindrich's subject repertoire is diverse, and is directed by his personal mood or idea at the time. He enjoys painting realistic subjects, such as themes from nature, townscapes, portraits, and still lifes.  Through colourful abstract or semi-abstract art, he tries to express his subconscious feelings in images on canvas using various media. His favourite is acrylic, but he also uses charcoal, pastel, water colour, and oil.
This section of his website features the following galleries:
For Gallery Visitors' comments, click here.